Check out the Amazing Packages for learners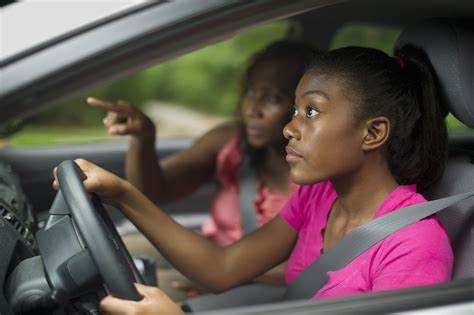 The beginner package is targeted to persons who have zero experience when it comes to driving a saloon car or any vehicle. The package is divided into two parts…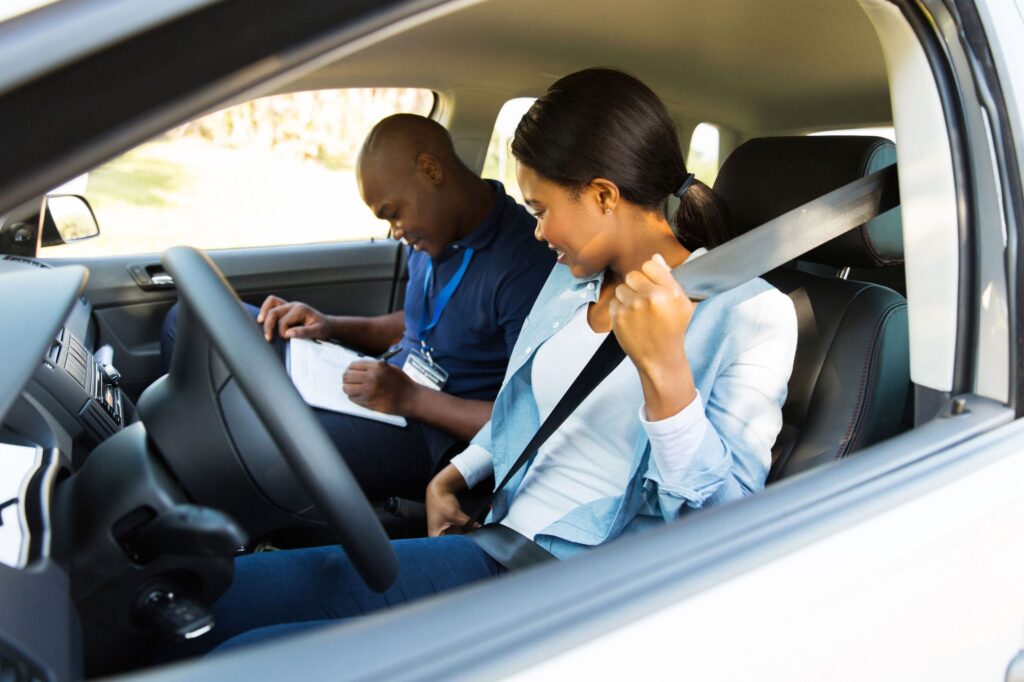 Polish-up Package is for persons who are already driving or persons who don't have a driver license, or persons who need to refresh their memory and skill on driving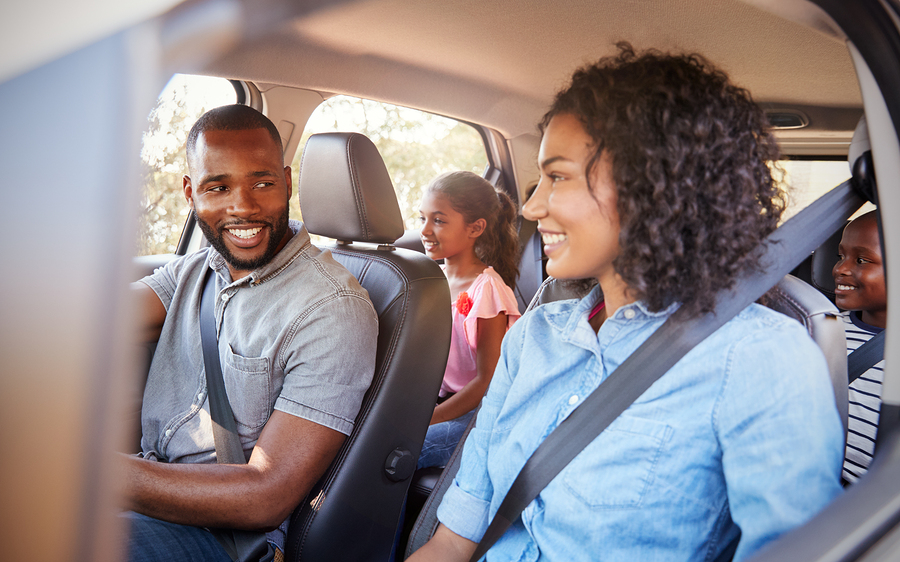 For further infomation concerning our corporate package please get in-touch with Richmond Adu at Cm Car Port, to discuss your business and specific requirements.
We offer our cherished learners the door pick up-Drop service as a way of conveying learners to our institute at an additional cost.
The weekend package is designed for prospective learners who are busy during weekdays. Classes begin on Friday evening, Saturday, and Sunday if desired.
Our seminars are designed to accommodate busy corporate and individual professionals with tight schedules. The specific arrangements are made to accommodate the schedules of extremely busy people.
Our Driving School Provide Best Courses For Our Learners
This course is designed to teach you the techniques and practices required to be a defensive driver by going over and above what is required by law.
The express course is available for applicants who wish to finish the course earlier than the regular duration.
HAVE A QUESTION, LOOKING TO GET YOUR LICENSE OR NEED TO UPGRADE?