Welcome to
Clean Moves Car Port
Cm Car Port is an online automotive marketplace that helps users locate the finest new and used automobile offers from sellers. It's easy to become overwhelmed when there are so many options for selling your car. We're working hard to create the greatest way possible. Our goal is to make the automobile market a better place for everyone.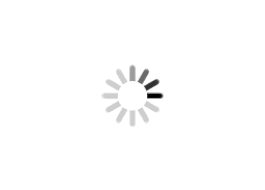 We would like to welcome you to Cm Car Port where you can advertise, sell, buy or hire a car, truck or machine. This site is designed to offer you the opportunity to advertise your products and services to a wider audience in Ghana and abroad
Whether you are buying, selling, or hiring a car, truck or machine Cm Car Port Ghana should be your first choice and the perfect place to sell your vehicle. At Cm Car Port we connect Traders with Buyers to give you a first-class
buying or selling experience. At Cm Car Port we value all our customers and pride ourselves on producing a user-friendly site.
Our knowledge of the Ghana motoring industry makes us the ideal export partner for all international car dealers.
Please contact us at [email protected] and let us offer you and your company our expertise in the local auto trading market.
What Our Happy Clients say about us
Our Testimonial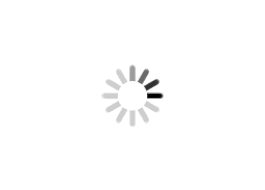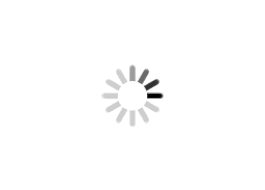 Mr. Kennedy
Auto Dealer
Working with Cm Car Port was an absolute pleasure! Richard is extremely patient, I never felt pressured to make a decision, and most importantly, a professional - who knows the car business inside and out. The buying process of my Jaguar took about 6-weeks. The best part – Rich stayed in touch with me the entire time which only made the buying experience even more enjoyable. I highly recommend you talk to Jon if you are considering buying a new or previously owned automobile.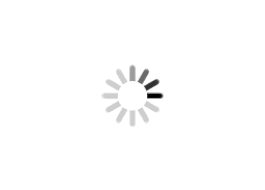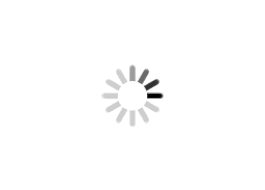 Ronald Benson
Customer
This was the fastest and easiest car purchase I have ever experienced. Richard was very knowledgeable about the car I was buying. I already came in with my "car salesman" filter, but I didn't feel like Richard was trying to "sell" me on anything making me very comfortable. He was upfront and honest, which I knew because I had already done my own research on the car and price. Thanks, Richard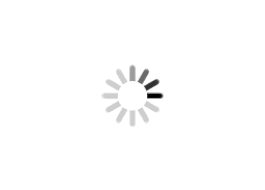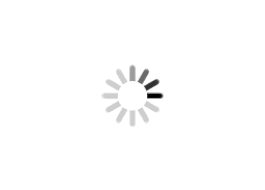 Gina Monica
Customer
Richard was great to work with and really went above and beyond to secure our desired car and ensure top quality. He also kept us well informed along the way about timing and next steps. It was a pleasure working with him and I would highly recommend him.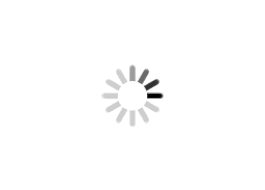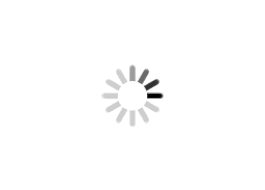 Adom Christiana
Customer
Was a pleasure dealing with Cm Car Port. Extremely professional honest and delivered (sight unseen) exactly the car discussed in the condition promised. And had warranty service at the Cm dealership to maintain the warranty. A little bit more expensive than I could find elsewhere but worth the added cost for a first-class product. I will buy again from them.