Our Cash Loan Services
We provide two types of loans at Cm Car Port. We provide immediate cash loans to Car owners (Car title loans) and also loan cars to government employees, which we refer to as "Buy now and pay monthly."
BUY NOW AND PAY MONTHLY
Cm Buy and Pay monthly Loan is a credit facility designed for our clients to purchase any vehicle of choice from us. Buying a dream car can be both tedious and complicated. We assist our valued clients with the needed funds to realize this lifestyle dream because vehicle ownership is paramount to their daily activities. Our Car Loan facility can be accessed by only government workers
Financing with Cm Car Port makes it easier for you to buy the car of your choice. You can explore tailored merchandise exclusively handpicked for you after pre-qualifying for Cm Car Port funding.
Who qualifies for Cm Car Port Loans?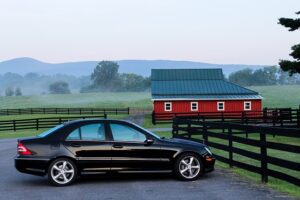 Cm Car Port buy now and pay monthly car loans are mainly for government workers.
If you are a Ghana Government worker you qualify for our buy now and pay monthly car loans. All civil servants and other government workers who are on the government payroll qualify for the loan. You can choose any type of car you want and pay a little amount and the remaining amount will be spread for you to pay it monthly.
Car Title Loans
If you don't have flawless credit, it's nearly impossible to get funding when you need it these days. If you don't have a good credit score, you may find yourself in a never-ending loop of worry about not being able to pay your expenses on time.
Here we have a solution for you! We can get you the emergency funding that you so desperately need by checking your credit score. We can do this by lending you a secured loan.
If you are a car owner and you need quick money to turn yourself for the meantime, Cm car port will give you instant money by taking your car or the documents as you make arrangements to pay back. Is stress-free, no long talk.
We offer the best deal.
HOW DOES CM CAR PORT CAR FINANCING WORK?
Complete a short form and get personalized cars to choose from ?

Select a car and review the terms of finance

Apply for a loan and receive personalized offers

Accept a loan offer and drive home your dream car
APPLICATION REQUIREMENTS:
If you are interested in the Car loan package, you need to meet the following requirements:
You must have a personal/national identification number (Voter's ID, Passport, Driving License and others)

You must have your most recent payslip

You must have a SSNIT number

You need a bank account and bank statement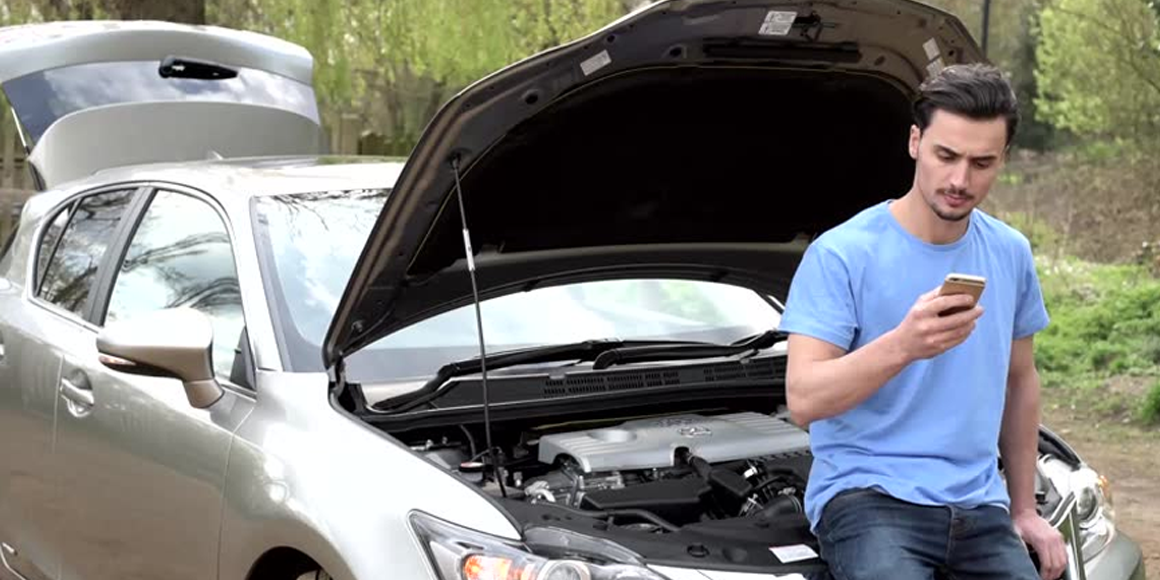 Frequently asked questions
How does the Cm Car Port financing work?
Fill up a short form and select from a personalized inventory selection. Apply for a loan and start receiving offers from various Cm Car Port approved financing partners. Confirm acceptance of an offer and we will deliver the car to you in 5-7 days
What type of cars can be bought through Cm Car Port finance?
We have an expansive selection of cars available for finance. Some of the makes available are – Toyota, Mercedes, Lexus, Hyundai, Kia, Nissan, Volkswagen. If you don't find the car of your choice, please contact us and we would source one meeting your needs
Can I apply for multiple car?
Yes you can, provided your income can support finance repayments
Do I need a collateral to apply for the loan?
No we do not require any collateral for Cm Car Port financing
Is there after sales service bundled with the car?
To make it convenient & hassle-free for our customers, all Cm Car Port financed cars are bundled with insurance, registration, and annual maintenance services accessible at the nearest Cm Car Port center. A specialist service advisor would be assigned to you to ensure that your car is maintained at regular intervals. We even offer home pick and drop service.
What is the minimum equity contribution?
The minimum equity contribution is 30%. The actual equity terms would be clearly laid out in the loan offer received.