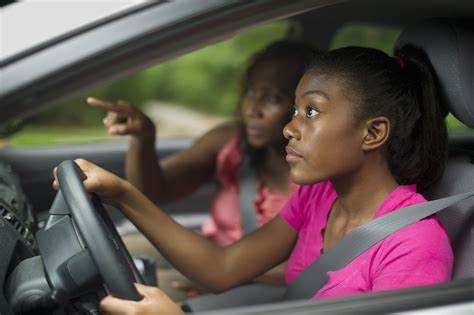 The applicant can choose between the hours of 8:30am to 5:00pm for two hours each per pay for learning, having two weeks of theory and five weeks of practical session.
Theory Lessons.. Mon-Fri (two weeks) – (8:30am-10:30am), (12:00am-2:00pm), (3:00pm-5:00pm)
Practical Lesson … Mon- Fri. (5 weeks) Duration for entire regular Session = Seven (7) weeks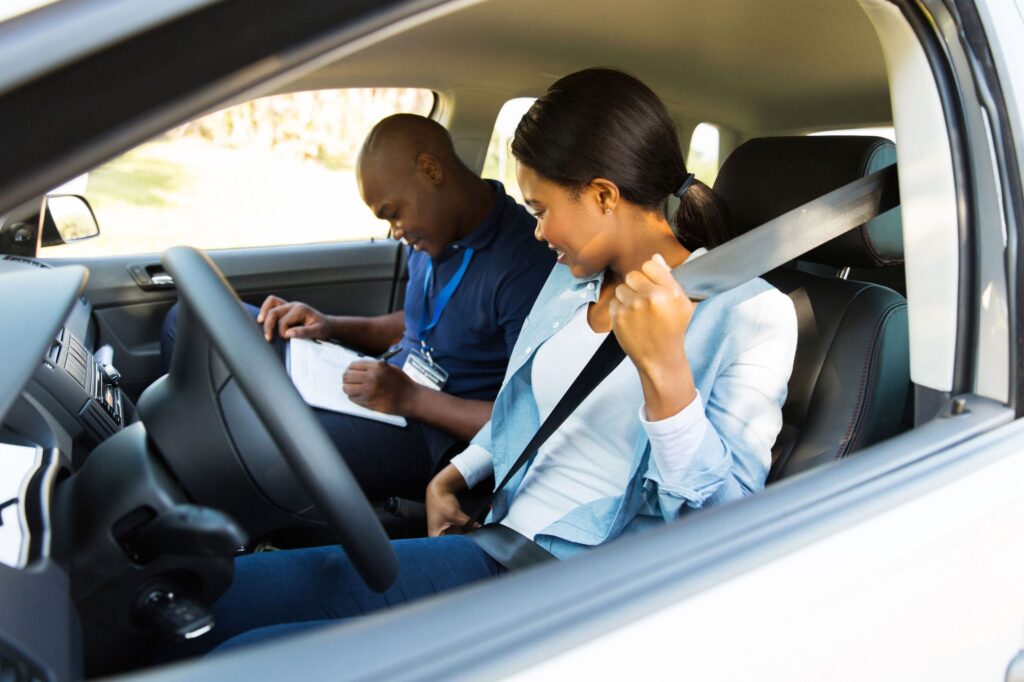 Polish-up Package is for persons who are already driving or persons who dont have a driver license,
or persons who need to refresh their memory and skill on driving.
This package last for three weeks. It often done during regular sessions.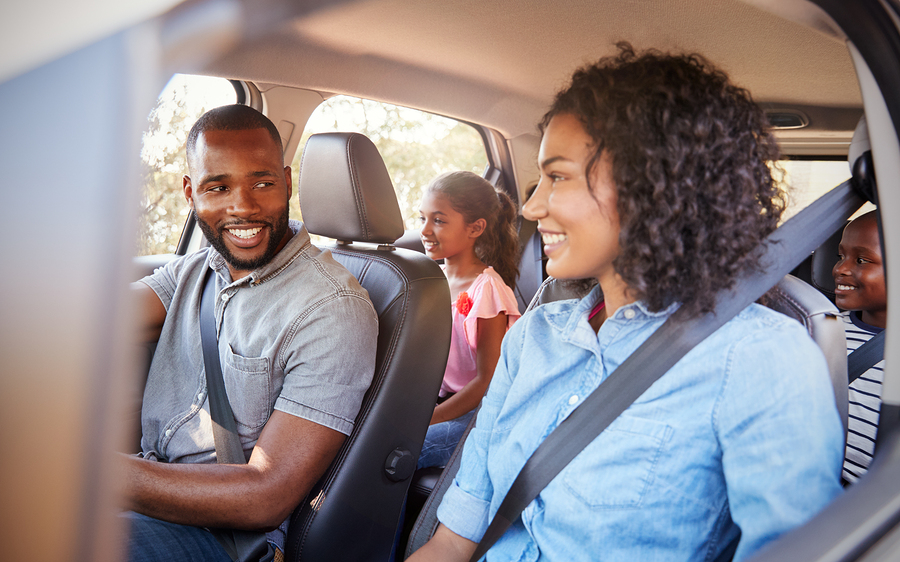 For further infomation concerning our corporate package please get in-touch with Richmond Adu at Cm Car Port, to discuss your business and specific requirements. Richmond will then come up with a tailored program to suit your needs.
Richmond Adu can be contacted on [email protected] or 0557078648
Our Driving School Provide Some Unique Features For Our Leaners
We offer our cherished learners the door pick up-Drop service as a way of conveying learners to our institute at an additional cost.
The weekend package is designed for prospective learners who are busy during weekdays. Classes begin on Friday evening, Saturday, and Sunday if desired.
Our seminars are designed to accommodate busy corporate and individual professionals with tight schedules. The specific arrangements are made to accommodate the schedules of extremely busy people.