At Cm Car Port, Ghana, It is our goal to provide you with the auto parts you need for your vehicle for the Lowest Price and the Best Quality possible. Since all parts are shipped directly from our Canadian or Ghana warehouse and since our Ghana warehouse is stocked with American, European, and Japan—OEM & Aftermarket parts, you don't have to wait for the parts to arrive.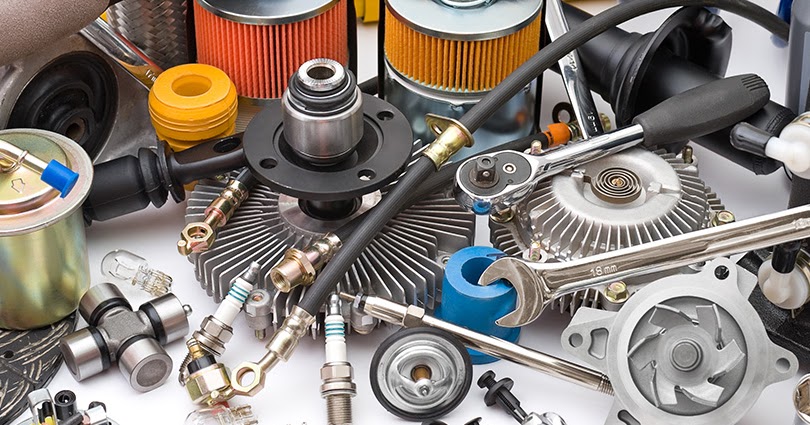 No matter what auto parts you are looking for in Ghana, remember that Cm Car Port has the largest selection of American, European, and Japanese auto parts. Call us on any of the phone numbers provided on the "Contact Us" page or below to talk with one of our representatives to assist you in making your auto parts purchase.
It doesn't matter if you are looking for repair, replacement, or aftermarket accessories for your vehicle, we understand how important your vehicle is to you. Call us today or come visit us in person to receive an excellent service.
We guarantee the LOWEST PRICE in Ghana on every part.