CAR CLEANING AND DETAILING SERVICE
Vehicular hygiene is as important as the mechanical health of your car. Thorough cleaning of the interior and exterior delivers optimal performance of your car.
Dirt and grime can build up under a vehicle over time from the road and they are not good for the undercarriage of your vehicle.The vehicle undercarriage has a drain hole which can get clogged and cause the vehicle to malfunction.
Rust leads to a faster deterioration of the vehicle condition, and severely affects the chassis of the car. If dirt and other particles accumulated around the engine find a way into the engine this could lead to engine seizure and would require an overhaul.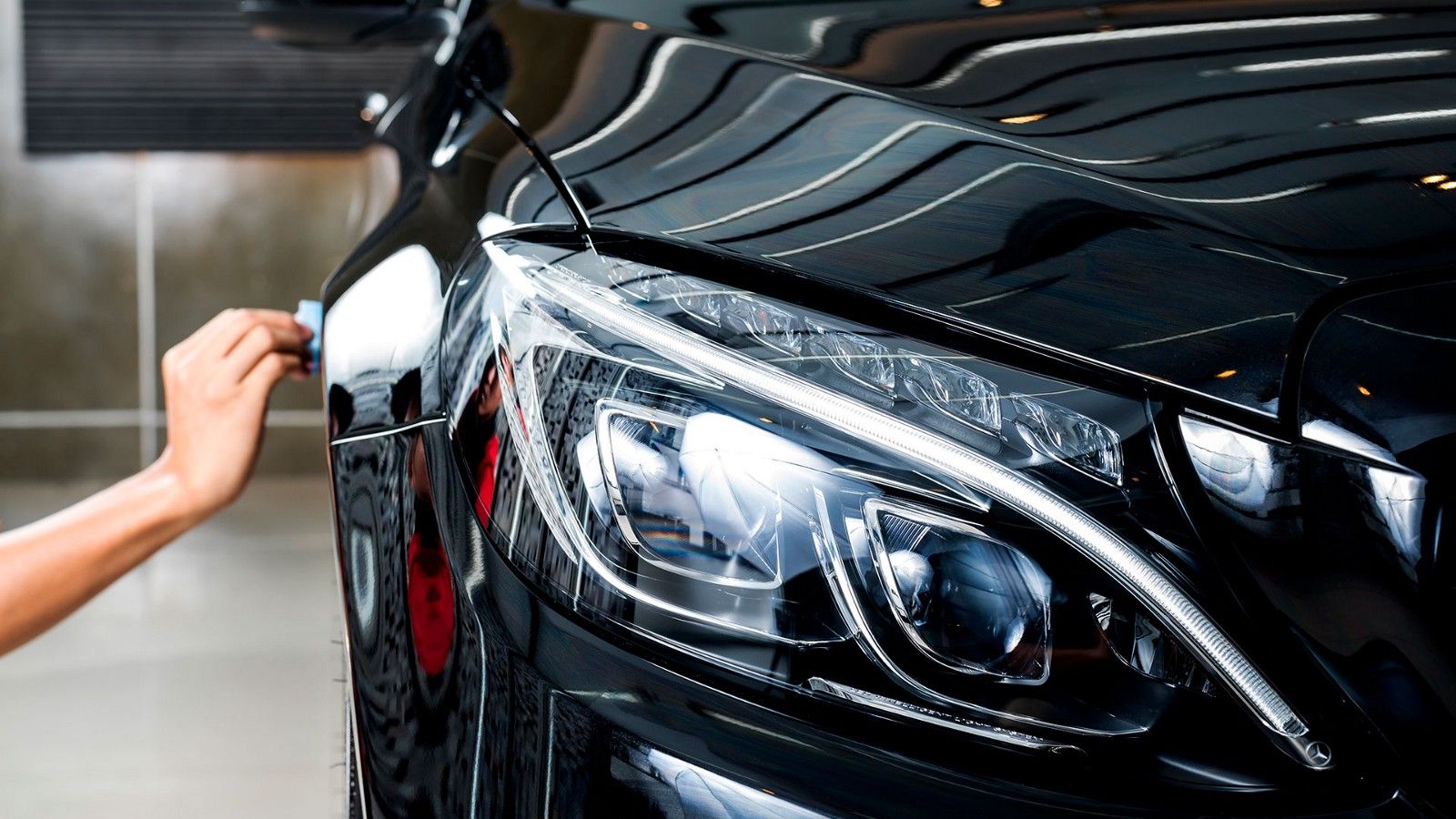 Cm Car Port cleaning service includes:
Thorough Car Wash

Interior Vacuum cleaning

Interior Wet Shampoo & Detailing

Rubbing with Compound

Pressure washing

Tyre Dressing & Alloy polishing

Interior Sanitization

Anti corrosion & anti rust treatment
Book a cleaning service now or visit your nearest Cm Car Port workshop